Woodinville Vine Hotel
New Woodinville Vine/SOMM Hotel in the center of the new Farmstead/Harvest Wine Village in Woodinville! Farmstead/Harvest is a new, 20-acre, world-class wine village destination location across from the Hollywood Schoolhouse, east of Chateau Ste Michelle Winery. Our hotel will be an Autograph Collection by Marriott and feature 165 rooms with a 400-person ballroom for weddings and corporate events, a restaurant, spa, and rooftop bar. Hospitality project within the Seattle Washington and Puget Sound Region.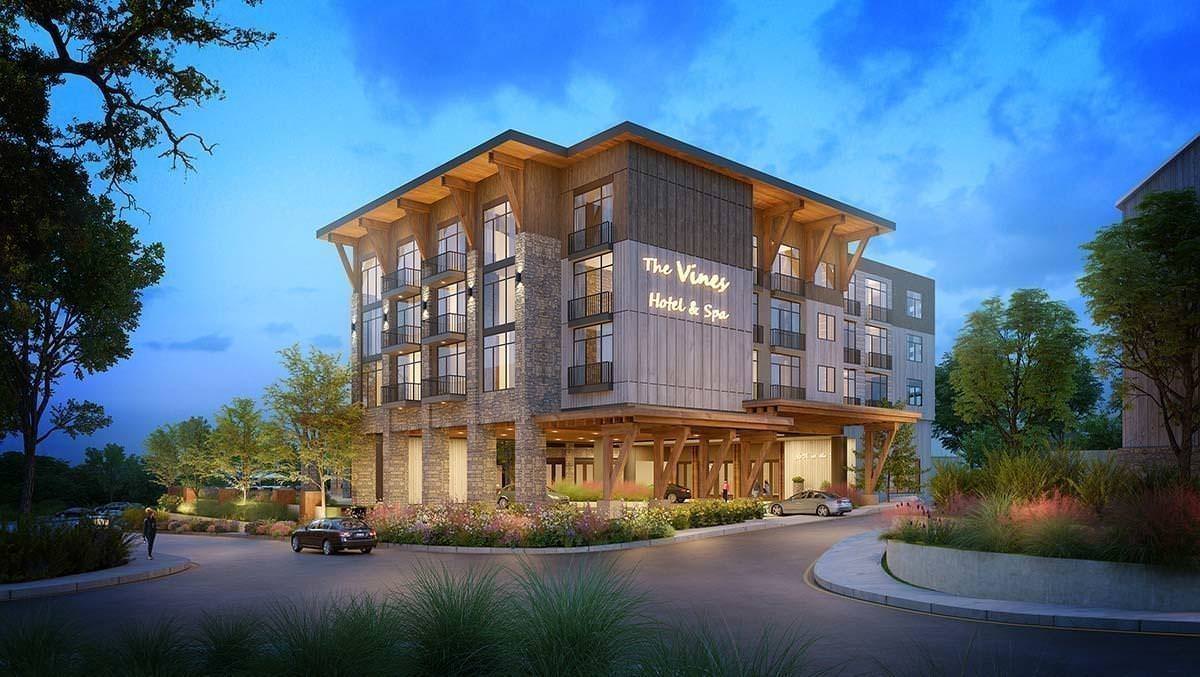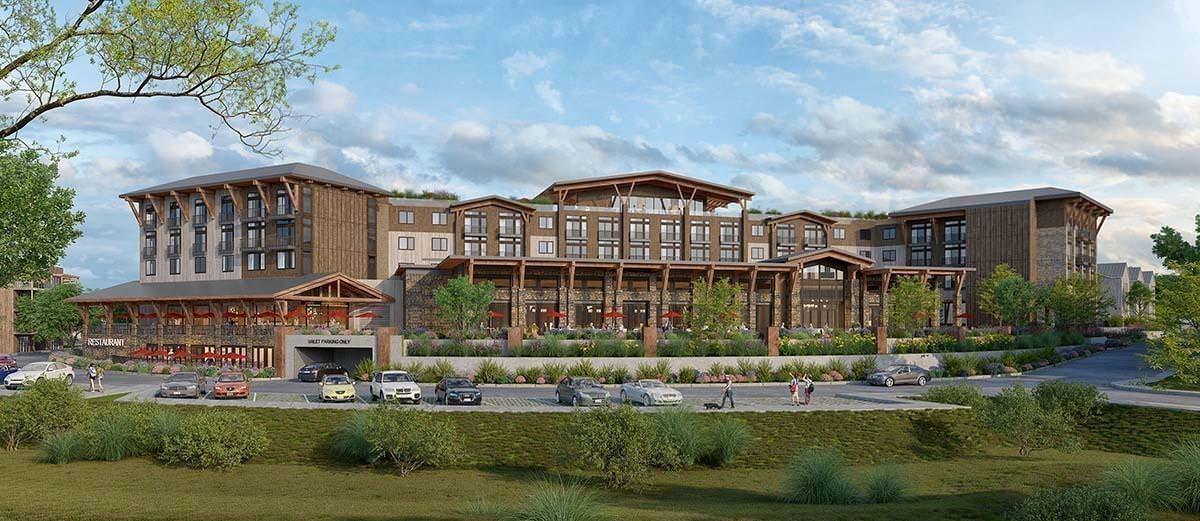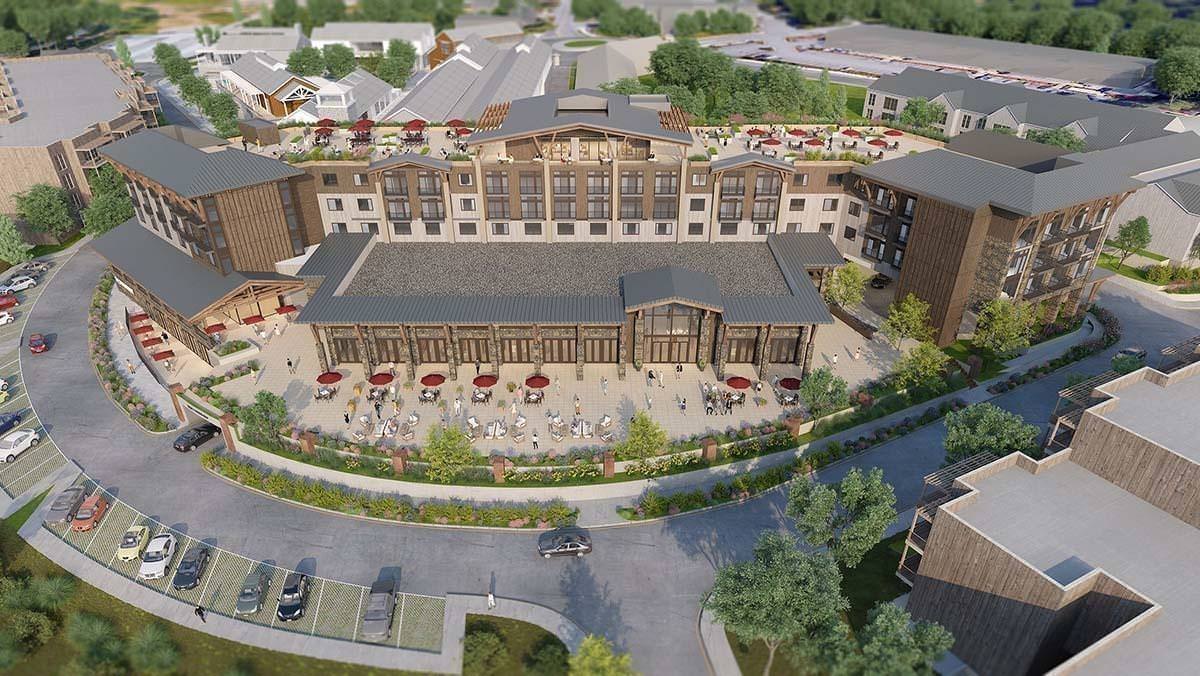 The Development name is undergoing changes and currently the narrative would be as follows:
Located in Harvest is a beautiful luxury hotel and spa with 165 fully amenitized hotel rooms. It also includes a 4,200-square-foot-spa and a large outdoor space for live music performances, markets and so many festivities. The 3,000-square-foot rooftop bar will also grab the attention of visitors as it looks out to Mount Rainier and the vast Sammamish valley.